Vappro Multi-metal protection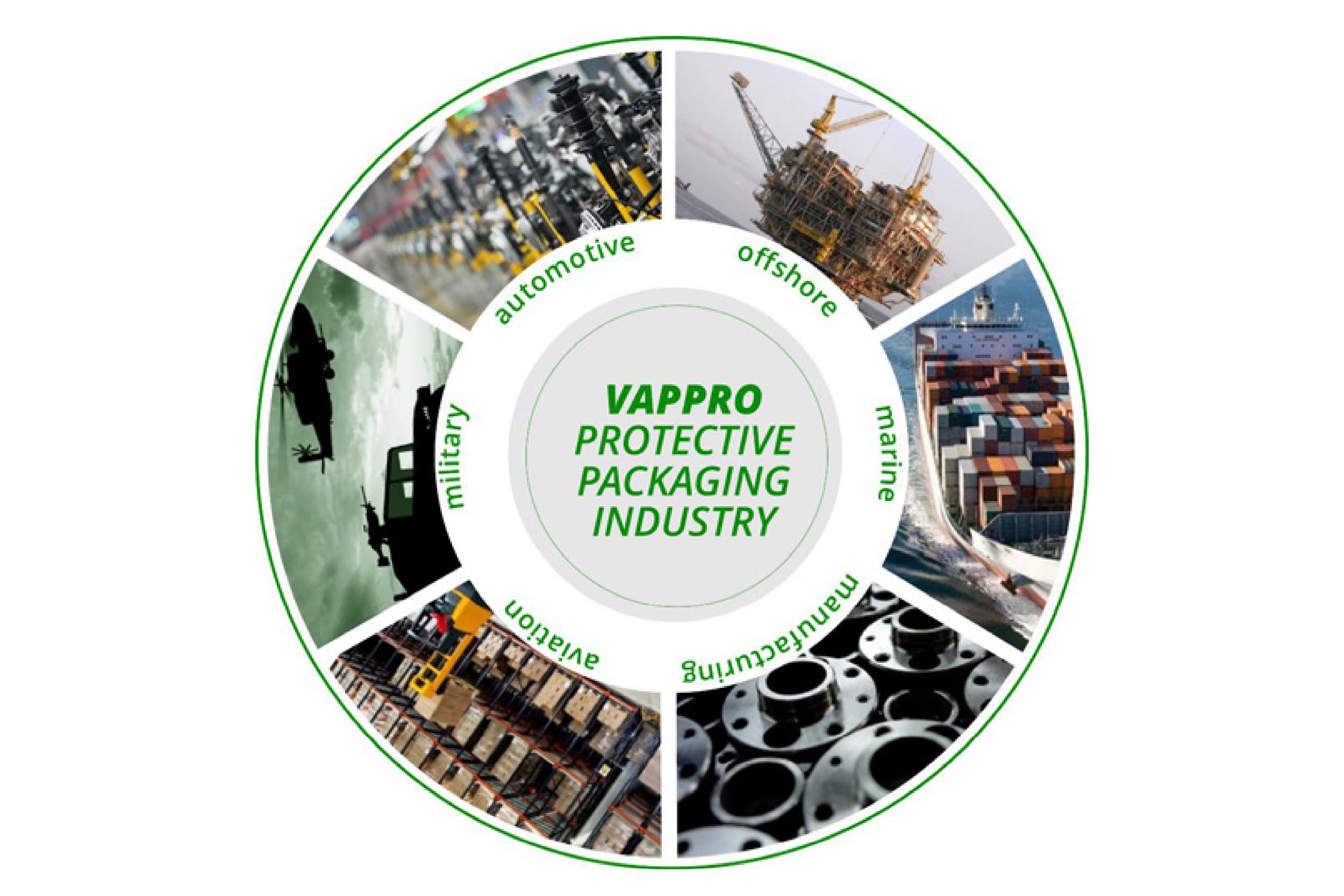 Vappro VCI products are specially developed to provide anti-corrosion protection for both ferrous and non-ferrous metals. Vappro's award-wining advanced VCI technology translates to cost savings for customers using Vappro products.

Vappro's extensive range of VCI products are widely used across various fields including nuclear, military, packaging and manufacturing industries.
Multi-metal Protection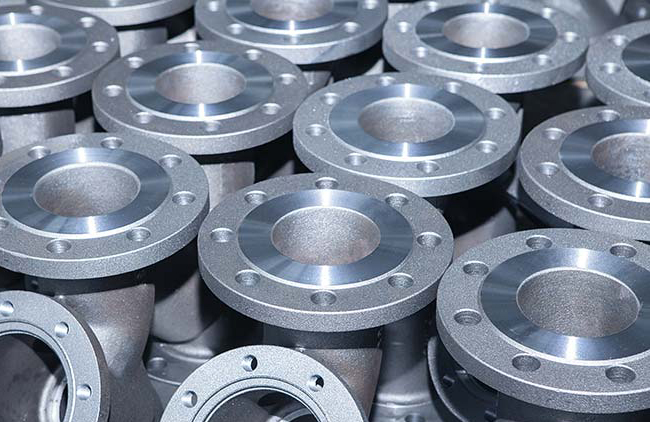 Protects ferrous & non-ferrous metal:

• Copper
• Cast Iron
• Aluminium Alloys
• Zinc
• Magnesium Alloys
• Brass
• Cadmium
• Silver
• Copper-Nickel Alloys
• Stainless Steel
• Carbon Steel
• Galvanized Steel
• Aluminized Steel